WE CREATE
PLAYABLE

IMMERSIVE

ONLINE

RICH

LIVING
WORLDS
We create playable worlds.
Worlds with beauty and ecosystems.
Worlds with freedom of choice.
Worlds where you are the focus of your own story.
We breathe a new life into these worlds.
With inhabitants that hope and think.
With consequences for actions.
We enable complex communities and societies.
No future is foreordained. These worlds wait for you.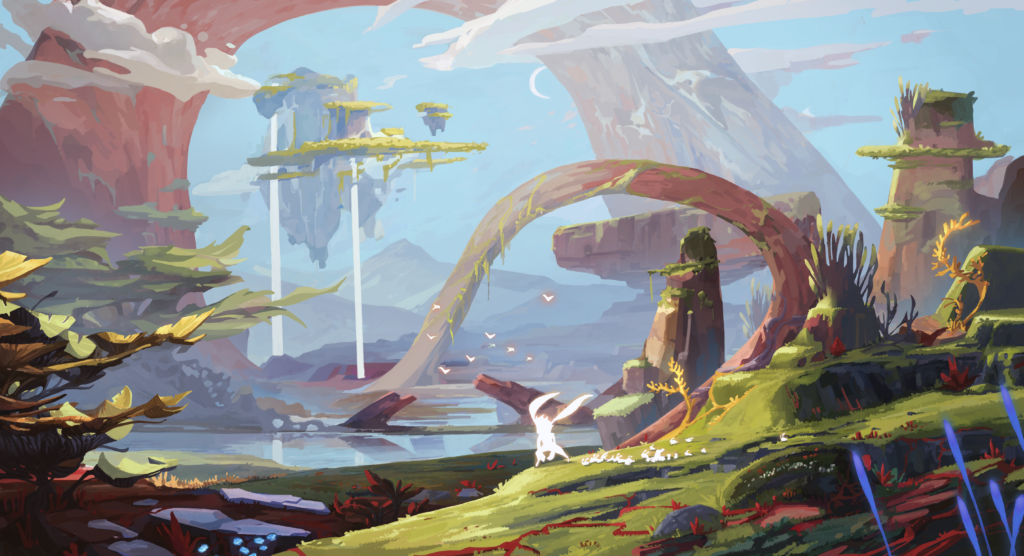 Recent News
Rick Reynolds
A private investor event just wrapped up in Lisbon, Portugal and one of the standout presentations was by Raph Koster followed by remarks by Eric Goldberg, the founders of Playable Worlds. While the event was [...]
Rick Reynolds
GamesBeat Next - the future of gaming Wagner James Au, author of Making a Metaverse That Matters: From Snow Crash & Second Life to a Virtual World Worth Fighting For, will be moderating [...]
Rick Reynolds
Raph Koster talks metaverse design by Colin Campbell, Monday, September 25, 2023 Raph Koster is interviewed in his home studio. Raph Koster is one of gaming's most renowned designers of online play worlds, [...]
Sign Up and Join The Community!
Sign up for our mailing list and follow us on your favorite platform to stay up-to-date on all things Playable Worlds!
About Us
Playable Worlds is building an online world where a broad range of players can find a home.
Read About Us >
The Team
The company is led by a distinguished team of developers with many decades of collective online game experience.
Meet the Team >
Career Opportunities
We offer competitive salaries, unlimited vacation, and platinum tier benefits.
Work With Us >