WE CREATE
PLAYABLE

IMMERSIVE

ONLINE

RICH

LIVING
WORLDS
We create playable worlds.
Worlds with beauty and ecosystems.
Worlds with freedom of choice.
Worlds where you are the focus of your own story.
We breathe a new life into these worlds.
With inhabitants that hope and think.
With consequences for actions.
We enable complex communities and societies.
No future is foreordained. These worlds wait for you.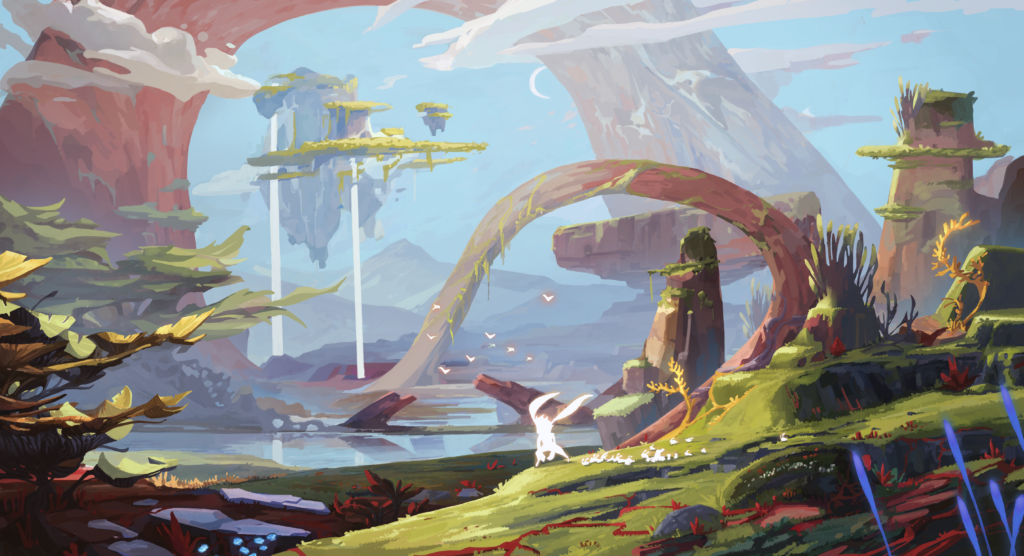 Recent News
Rick Reynolds
Raph Koster predicts the future of the metaverse is a 'virtual Machu Picchu' – that you can leave If you're not exhausted of seeing the word "metaverse" just yet, MMORPG developer Raph Koster has published [...]
Playable Worlds
PLAYABLE WORLDS CAKE News Brief April 1, 2023 San Marcos, California – Playable Worlds, an online game company created to raise the state-of-the-art of immersive worlds development, has today released an official cake recipe. [...]
Playable Worlds
News Brief The first issue of Games: Research and Practice was released today by the Association for Computing Machinery Digital Library. Games: Research and Practice offers a lighthouse for games research – a central reference [...]
Sign Up and Join The Community!
Sign up for our mailing list and follow us on your favorite platform to stay up-to-date on all things Playable Worlds!
About Us
Playable Worlds is building an online world where a broad range of players can find a home.
Read About Us >
The Team
The company is led by a distinguished team of developers with many decades of collective online game experience.
Meet the Team >
Career Opportunities
We offer competitive salaries, unlimited vacation, and platinum tier benefits.
Work With Us >